Carson's Corner: Gunslinger Girl
We are excited to announce our newest addition to our shop blog, Carson's Corner. Carson is an 8th grader at Thomasville Scholars Academy. She has been an avid reader since a young age and will be writing reviews of upcoming middle-grade and YA releases.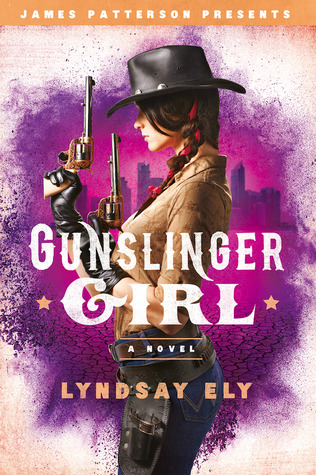 After a long period of time I call a book slump, where I had nothing to read, Gunslinger Girl was just what I needed! A book for adventure fiction fans, this middle-grade novel has action, romance, and betrayal -- anyone can find something to interest them in these 356 pages. Gunslinger Girl is set in the future, after a second Civil War with a once again lawless west. The story follows a young woman named Serendipity Jones who has run away from a forced marriage. Armed with just her dead mother's specially-made revolvers and perfect aim, "Pity" might have a bit of an advantage in this Wild Wild West. This book is just what Serendipity's name means: a pleasant surprise!