Back to School Supplies!
Summer vacation is coming to an end and school is quickly approaching. Although getting back to school may seem like a bad thing, we have super cute school supplies at The Bookshelf to help you get back into the school year! From gorgeous journals perfect for bullet journaling, to planners that let you show your style.
We LOVE planners and journals at The Bookshelf and we want to buy EVERYTHING, but we will contain ourselves and keep some for you all.
If you're still not ready for the school year to start, we've picked some titles that are perfect for the summer!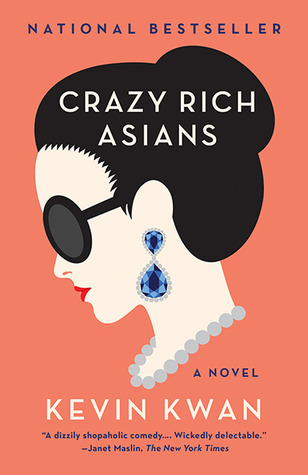 This novel is hilarious and contains some family drama! New money, old money, and ruthless social-climbers!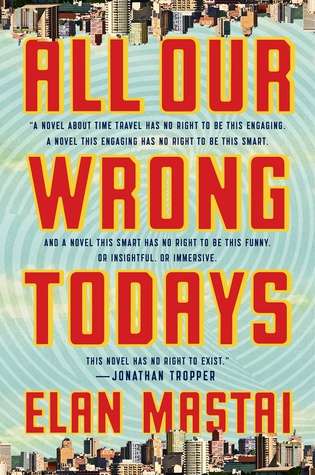 What if the life we live in 2017 seems to be ripped from the pages of a dystopian novel? That is what our present seems like for time-traveler, Tom Barren.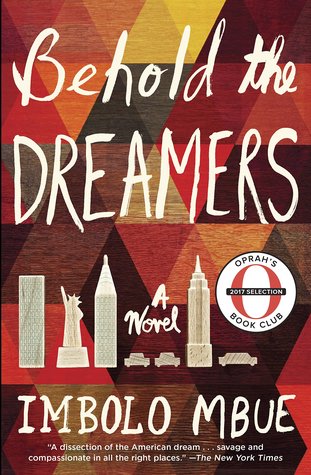 Oprah's Book Club Pick! This is a must-read for fans of The Mothers by Brit Bennett.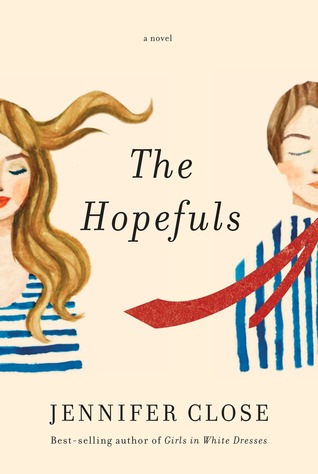 Love, politics, and competition. D.C. is the city where the first thing you're asked is: "Where do you work?"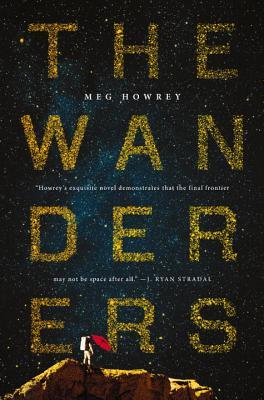 Couldn't get enough of The Martian by Andy Weir? This novel follows astronauts training for Mars and will leave you guessing about what is real and what is not.