Shelf Recommendations: Short Novels for the End of Summer
There are so many amazing books that need to be read. Summer is the perfect time to load up on fantastic reads. However, we are approaching the last half of summer. If you are struggling to find a book that is short but also packs a punch, we've got the list for you!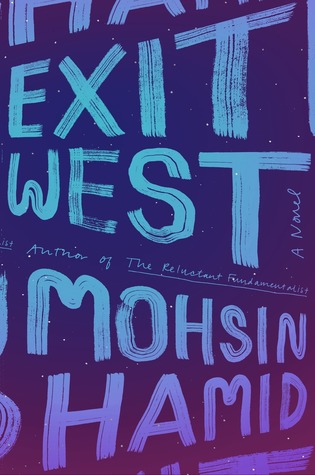 What it's about: A young couple, Nadia and Saeed, need to escape their country that is close to breaking out in civil war. Amongst the chaos, they learn of a door that can whisk them away to safety. Leaving their country behind, they step through the door.
Pages: 231
Why you need to read it: Love, courage, fate, and a magical door.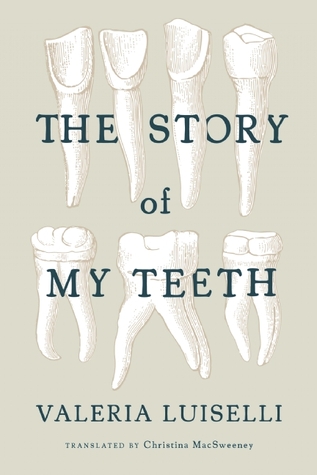 What it's about: A story following a legendary auctioneer and his most prized item, Plato's teeth. Luiselli wrote this novel in collaboration with the workers of the Jumex juice factory.
Pages: 195
Why you need to read it: This is a translated novel. It is elegantly written and is incredibly unique!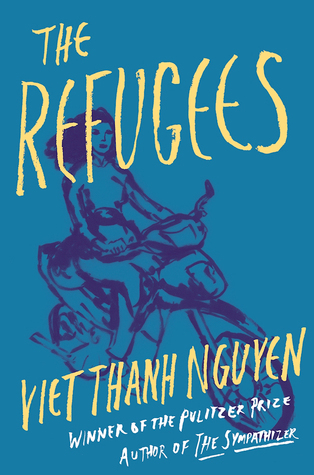 What it's about: This is a short-story collection about the process of leaving one country to live in another. Not only that, but these stories explore what happens when life does not lead us where we expect.
Pages: 209
Why you need to read it: This is a poignant collection that is beautifully written. You will not be disappointed.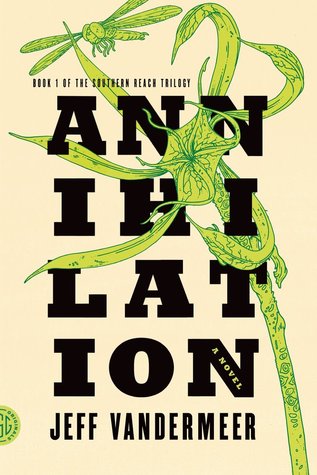 What it's about: A science fiction book about a group sent into the mysterious, verdant Area X. From the perspective of the biologist, you are taken on an expedition that is fractured by secrets and paranoia.
Pages: 195
Why you need to read it: This is set to be a movie! This book will keep you on the edge of your seat. It is unique and uncanny.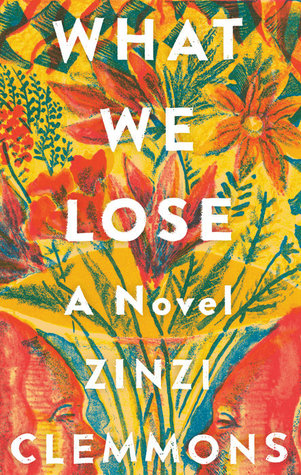 What it's about: A coming of age novel about a young woman who is raised in Pennsylvania, but feels like she is an outsider. Moreover, it is about what it's like to live after loss. A beautiful novel about race, sex, and family that will get you thinking.
Pages: 213
Why you need to read it: An amazing debut novel. Told in vignettes and is profoundly moving.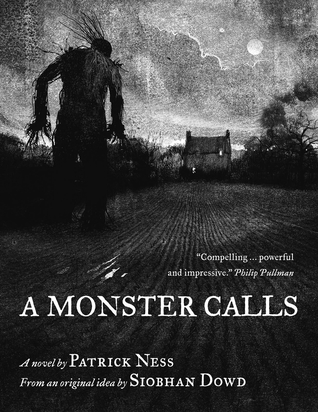 What it's about: An emotional story about one boy's experience with loss. This is an award-winning YA novel, and is told through the fantastical interactions between a boy and a monster. You will need tissues.
Pages: 216
Why you need to read it: Patrick Ness is an amazing author. He writes impactful stories that really capture what it is like to be a kid experiencing grief.