Short Story Discovery: Difficult Women by Roxanne Gay
To begin, Roxanne is an amazing writer and even more so an amazing author to meet in person and have a Q&A discussion with on all things body/ love/ image, academy awards, poetry books for class structures, and racial power evolving in social institutions. Stimulating.
She is so much as a person and if I had read Difficult Women before meeting her, I most likely would have jumped the stage mid-read and hugged her. Or got on my knees to spit shine her shoes.
She's wonderful. Wonderful I tell you.
Difficult Women is a collection of unique stories, some branching on the personal, the magical realism, the gritty and nerve wracking, and all together creating this very valuable experience that claws its way into you to not be easily forgotten or ignored.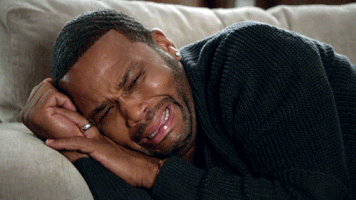 I highly recommend this read.
The greatest thing about Difficult Women is that it's about women who are us. They are our sisters, our wives, our teachers, the women who put up fights, who are broken. They are the women who love. And the difficult is of positive connotation synonymous to strong and unique.
Each story hit me hard in unique ways. The power of the female stuck to me. The vulnerability of love broke all my emotions and made me feel the world is dark and black and I needed to take a shower, cry, and be small.
Difficult Women is that good.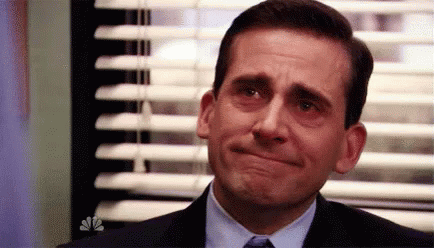 everything is incredibly quick to read. You have freedoms to choose which shorts you read now while quickly eating breakfast and which you save for later when you're snuggled in bed. There's no commitment to the fiftieth page when opening the book to the first. Each story is heavy in meaning but light in page weight. For all who want to read but have busy lives, this book is all the more the perfect fit.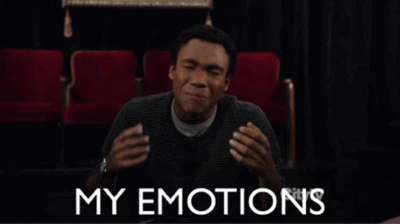 North Country: I love the relationship between Kate and Magnus because it's one that develops healthy. Magnus is a great guy who sticks around and Kate is a runner who at the end finds something to run to . North Country is just a great, easy story to read about two people whose lives were meant to braid together.
Requiem for a Glass Heart: this story's characters consist of the Stone Thrower and the Stone Thrower's Glass Wife. This is one of the most well written pieces of magical realism I've read in a long while (next to A Hundred Years of Solitude and St. Lucy's Home for Girl's Raised by Wolves) and it's just a beautiful, beautiful piece about beautiful things, but unfortunately also delicate, fragile, and easily broken things.
Break All the Way Down: Is about a married couple, Ben and Natasha, who experience one of the hardest losses as parents. But it's not about them at first. Instead, it's about Natasha and how we see her coping with her and Ben's loss, one we find out much later in the story. As Natasha welcomes this sort of muted and broken mentality, it doesn't take much to fall in love with Ben who lets Natasha break despite how broken he is too. He lets her break because he loves her. And as your heart breaks too, this story is going to stay with you for a hot minute.
and lastly:
The Mark of Cain: I don't know why, but I always love a story with twins. In The Mark of Cain it's a very, very complicated story that I don't know how to begin explaining. In the shortest way, there's one twin who sucks and one who is wonderful. One who needs to be publicly booed and one who is a new addition to my long list of book boyfriends. For a short story, this one really took me through a whirlwind of emotions lasting a riotous three 1/2 minutes.
Overall:
Difficult Women by Roxanne Gay truly is a beautiful and emotional text. It holds a wide variety of pieces that will make you cry, feel terrible, feel loved, feel empty, and by the last story feel changed. I hope you read it and then come back and tell me your thoughts and what stories were your favorites!
-Zoe
(Difficult Women is available at The Bookshelf. You can also go to our online shop and find it or you can follow the link below, marked shop)